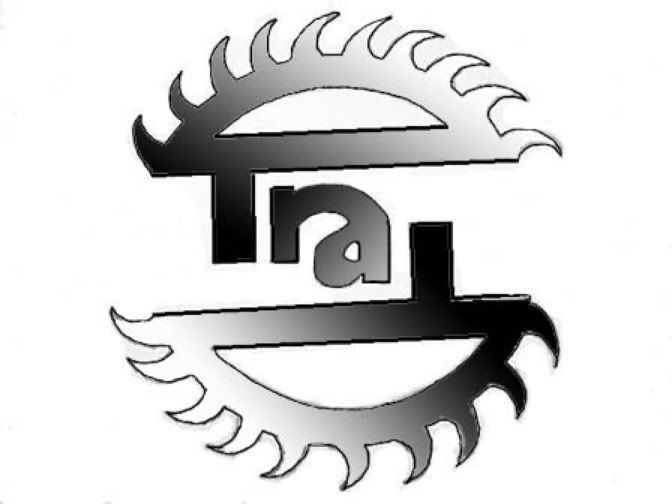 From the greatly anticipated new project: Home 4 The 1st Time
On this song T.R.A.Y. talks about being successful, the lyrics are the usual 10 out of 10. Everybody wants to know Is T.R.A.Y. the guy hip hop has been waiting for? If he is... can he deliver consistent works of art like he did on the "So Midwest Hollywood LP." See for yourself with this free download!
Download Link:
T.R.A.Y. "Up and Away" FREE Version
Watch T.R.A.Y.
Exclusive Music Videos & Rare Footage
"Bookmark this site for future reference"