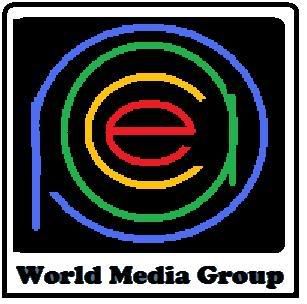 WHO AND WHAT?
P.A.C.E. World Media Group Blog was created for the purposes of promoting musicians, poets, independent short film makers, writers, and all other forms of entertainment. To sum it up we are a group of individuals and businesses, who network with each other to promote entertainment.
MISSION:
Media has the power to change the world: it shares our stories, it drives our culture, and it shapes our lives. P.A.C.E. World Media Group is a company with the mission to use ALL FORMS of media to support creative entertainment in a positive way hence the the name P.A.C.E. (Positive And Creative Entertainment)
WHY DO THEY LOVE US?:
1. FREE advertising on all of our sites, blogs, and affiliate pages.
2. FREE Graphic Design for Ads, Posters, flyers, etc.
3. Live entertainment for small events, clubs, and venues.
4. All bloggers may contribute to our "Live Your Dream" blog.
CONTACT INFO:
Name: Positive And Creative Entertainment World Media Group
Location: Cincinnati,California, Georgia
Email: Pickupthepace@ymail.com
Web: www.paceworldmedia.blogspot.com